Barbara Cox Woman of the Year
2020 Award
We're been looking for an outstanding leader or manager from the automotive industry to win the UK's Barbara Cox Woman of the Year Award and are delighted to announce our shortlist for the 2020 award.
The will be announcing this year's winner on International Women's Day at the next Women with Drive event. To find out more about Women with Drive and book a place click here.
About the award

The award is named after a business pioneer who served as a Director of Cox Enterprises – Cox Automotive's parent company, and will recognise someone who shares the traits of its namesake:
Embraces innovation and advances the industry
Inspires others through a commitment to great leadership
Gives back to her community
Nominations are open for any woman working in the automotive sector (excluding employees of Cox Automotive) and the winner will receive £5000 to spend on her own development.
Find out more about the award from the 2019 nominees and winner
2020 Nominees
Our 2020 nominees will be announced soon!
Click on each nominee to find out more about them.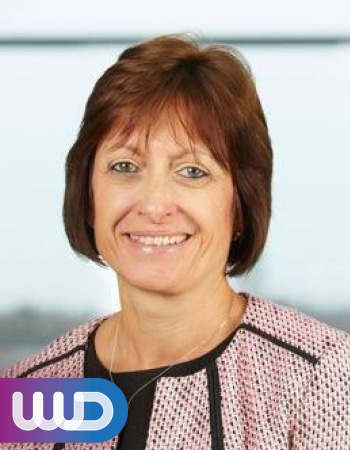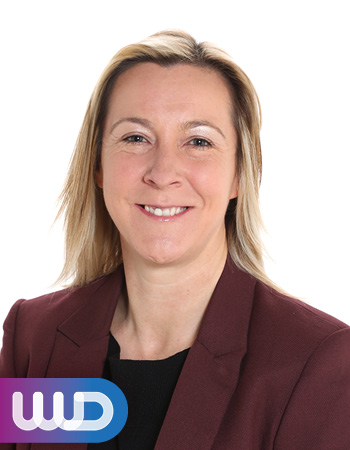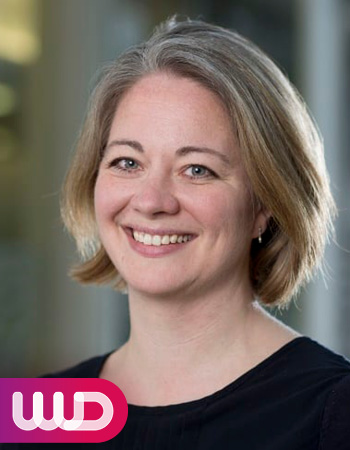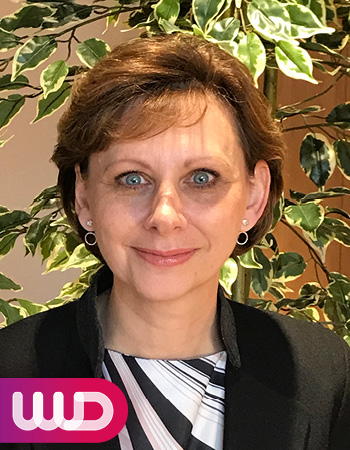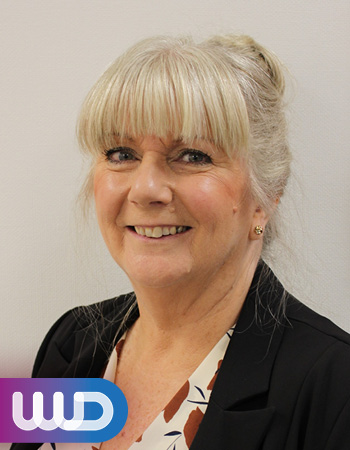 To visit the award ceremony as part of Women with Drive event find out more here