Barbara Cox 'Woman of the Year' 2021 Award
Now in its third year, the award, which is run in partnership with AM and its sister title Fleet News, recognises a woman that demonstrates a commitment to innovation, leadership or community, and awards £5,000 for her to spend on her own personal development.
We're pleased to announce the winner:

National Grid fleet manager Lorna McAtear has received the Barbara Cox Woman of the Year Award at our WWD event to mark International Women's Day.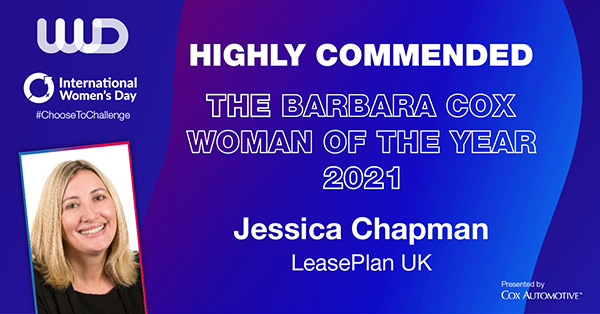 Jessica Chapman, head of new business, LeasePlan UK was highly commended.
Barbara Cox 'Woman of the Year' 2021 Award shortlist
Lynda Ennis, Founder at Ennis and Co. LTD and part of the judging panel was inspired by the quality of the nominations and then our final shortlist.
"What really stood out for me from a shortlist perspective is the balance of the entries – I found they very well thought through, in terms of the leadership piece, and it went beyond their "business as usual status". It went beyond the "everyday" aspects of their jobs. They accurately validated what they had done with really strong, well thought through examples, including commercials –and with this it made the entries more believable and inspirational."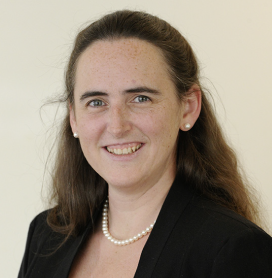 Lorna McAtear – Fleet Manager, National Grid
Find out more about Lorna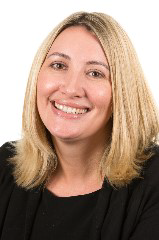 Jessica Chapman – Head of New Business, LeasePlan UK
Find out more about Jessica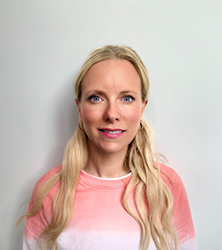 Isobel Dando – Managing Director, Drive Pivotal – JLR Subscription Service
Find out more about Isobel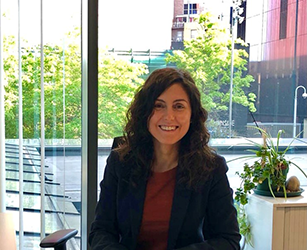 Carmen Nieto – Manager, Manchester Business Centre – FCE Bank plc (Ford Credit Europe)
Find out more about Carmen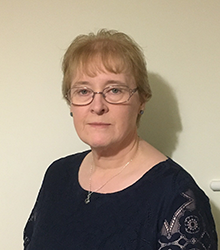 Alison Moriarty – Fleet Risk Director, DRiiVE consulting Limited
Find out more about Alison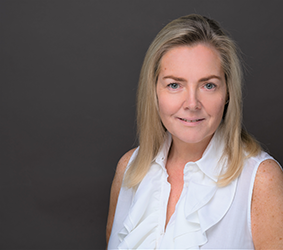 Jacqueline O'Donovan – Managing Director, O'Donovan Waste Disposal Ltd
Find out more about Jacqueline
Keep an eye on our event page here for more information about future events from us!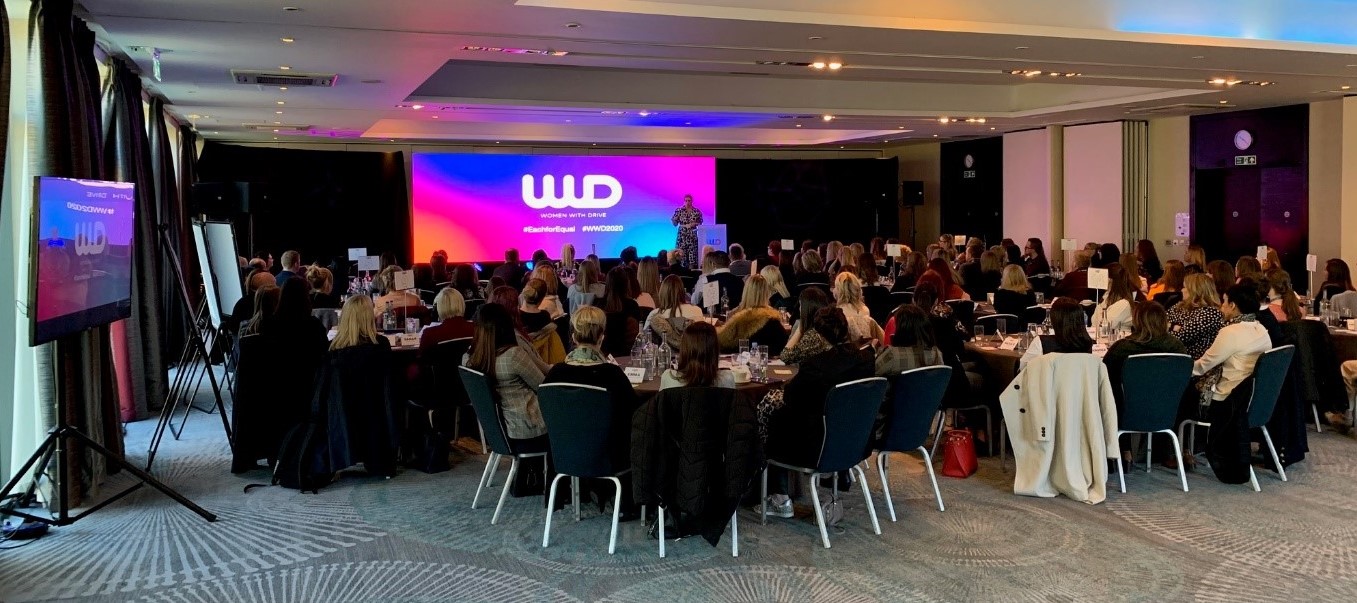 ---