Early this year, we decided to take on the challenge of climbing Africa's tallest mountain, in order to prove female strength and resilience within the industry and beyond. The trip is set to bring the entire workforce together, and spread the message of gender equality as everyone works to get the team to reach the summit.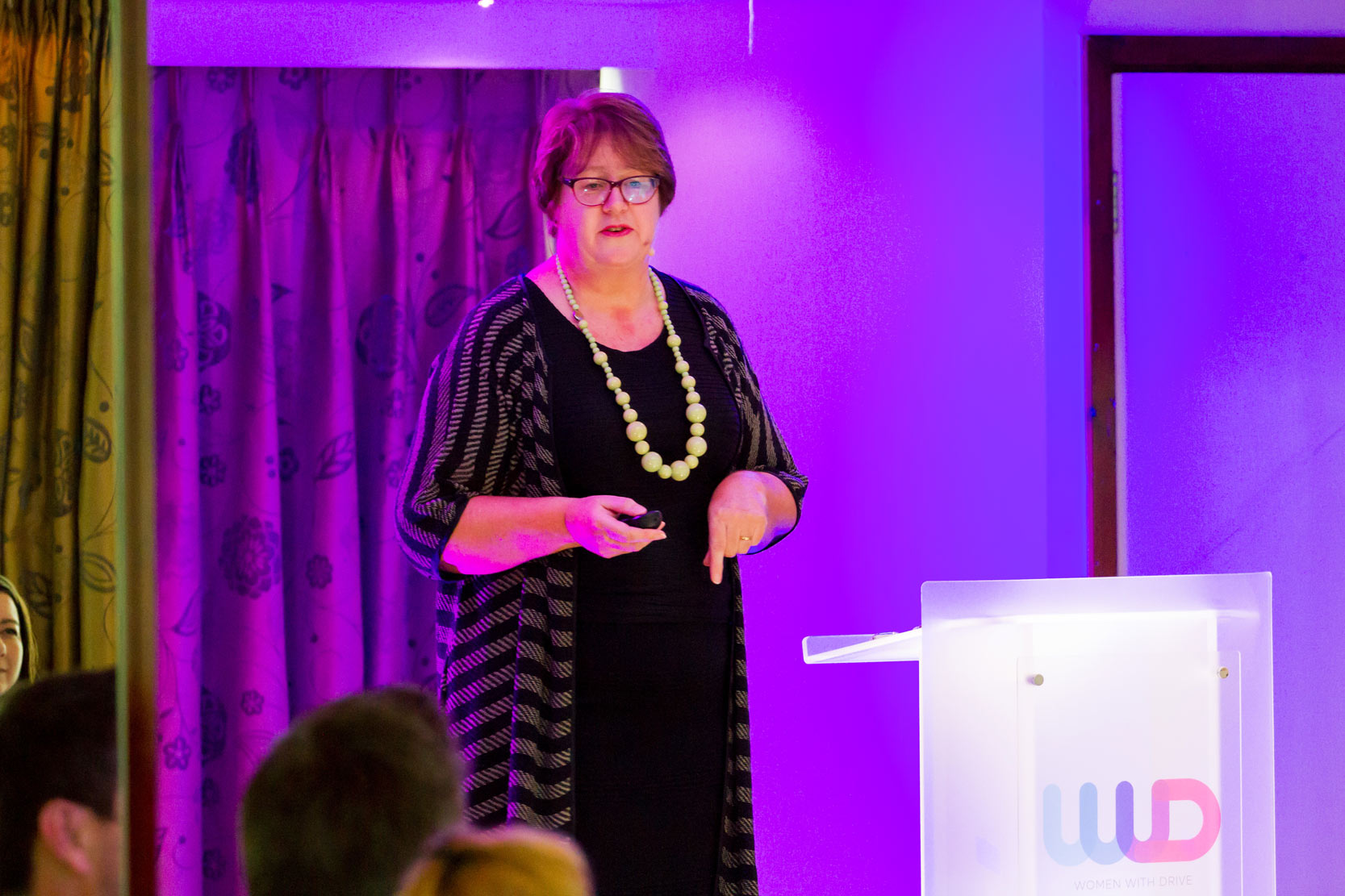 Sue Jefferson
On July 5th, the Women with Drive network came together for our fifth event, where attendees participated in a 'Resilience and Mental Toughness' workshop, delivered by businesswoman and coach, Sue Jefferson. Attendees also heard from two motivational speakers: Maria Soklis, President of Cox Automotive Canada, who told her story of overcoming obstacles to reach the top, and Claire Lomas, MBE, who spoke about the life-changing accident that left her paralysed from the chest down. Claire has since completed a marathon, walked the Great North Run, and conquered extreme mental and physical barriers.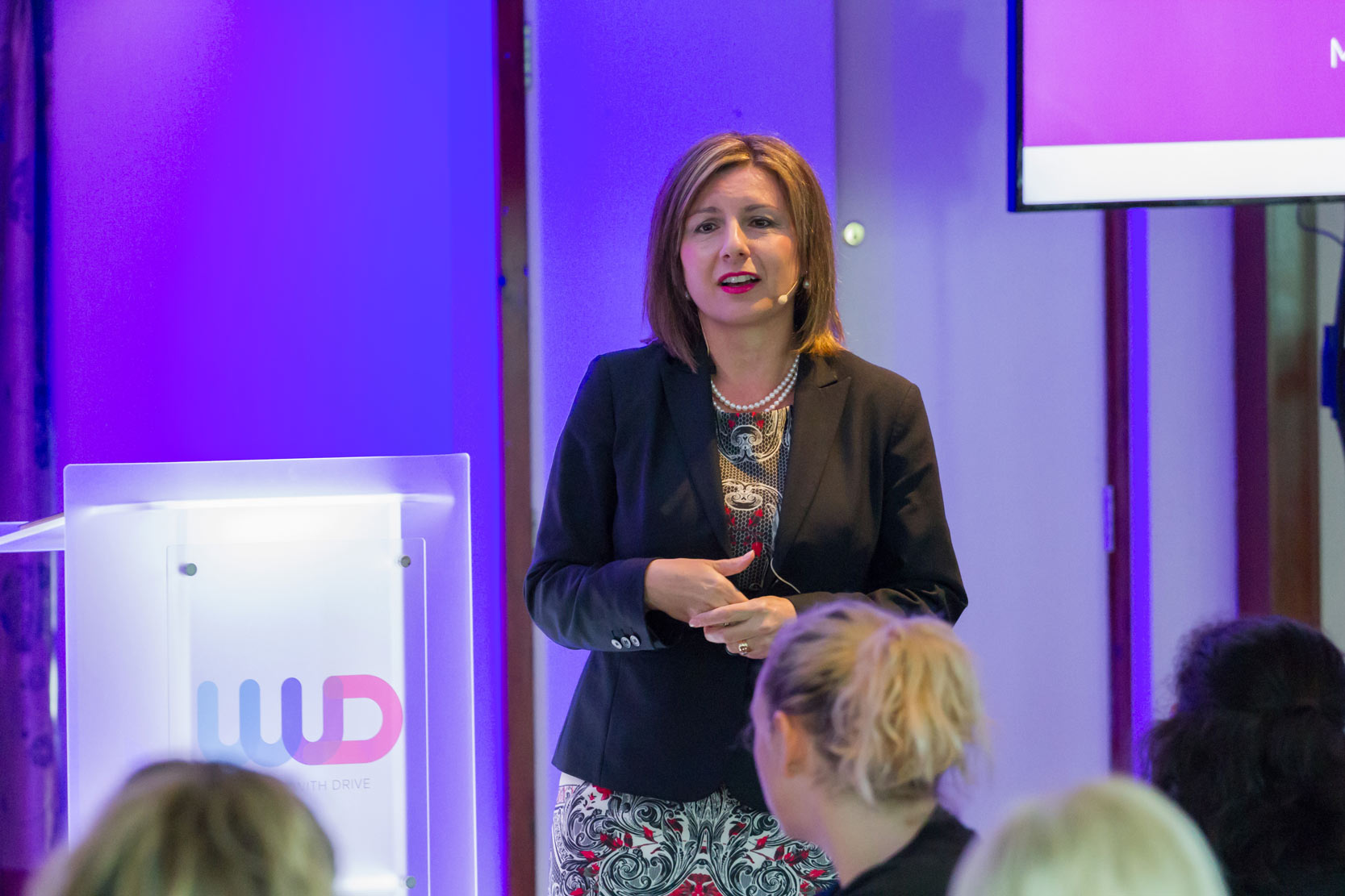 Maria Soklis, President of Cox Automotive Canada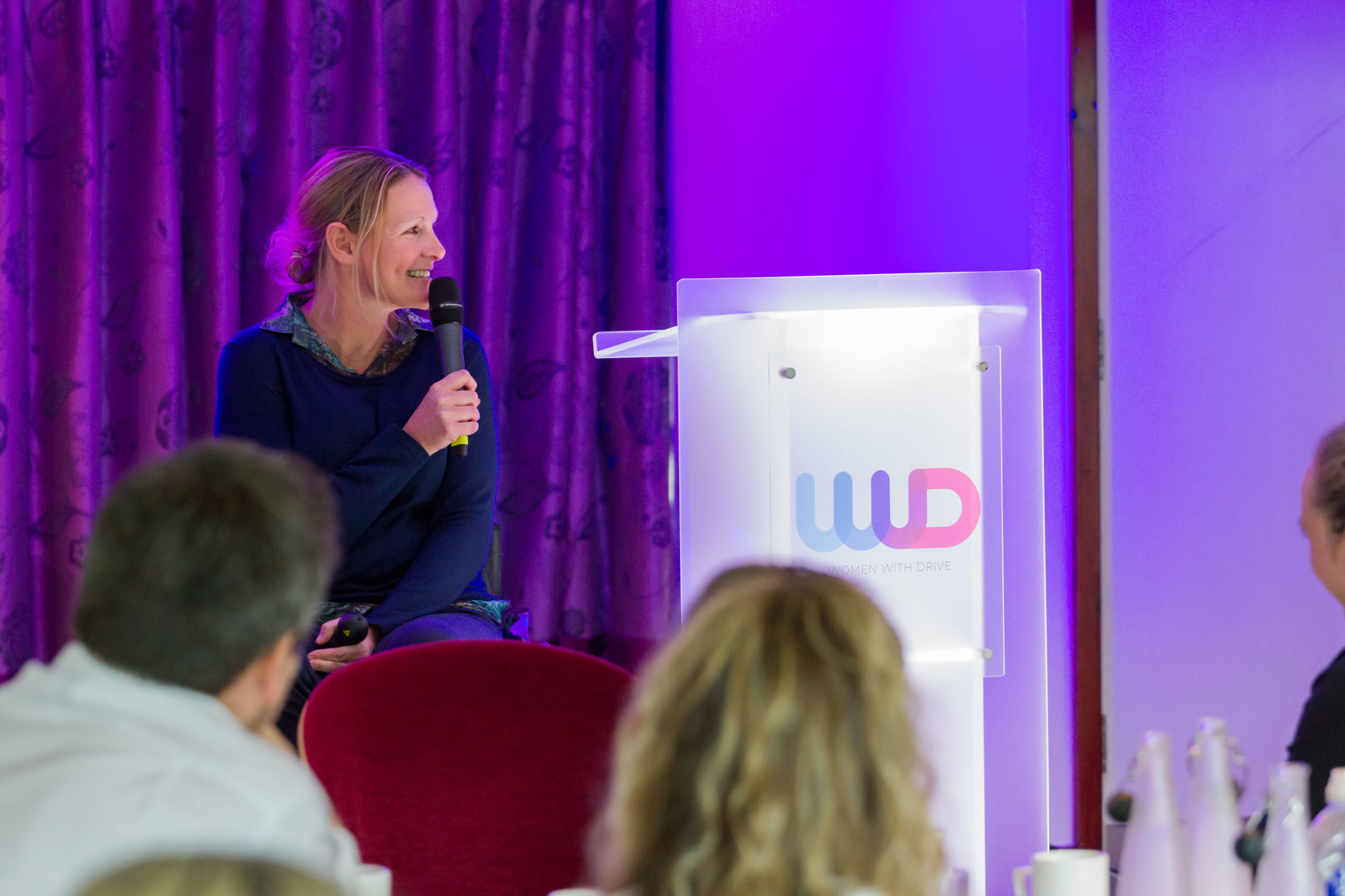 Claire Lomas, MBE
The day was the perfect opportunity to announce which team members would be given the chance to trek to the top of Mount Kilimanjaro. Alison Fisher, our Group HR Director here at Cox Automotive, revealed the 10 selected women at the end of the day, naming a strong team of climbers who are now ready to take on the 19,341-foot ascent early next year.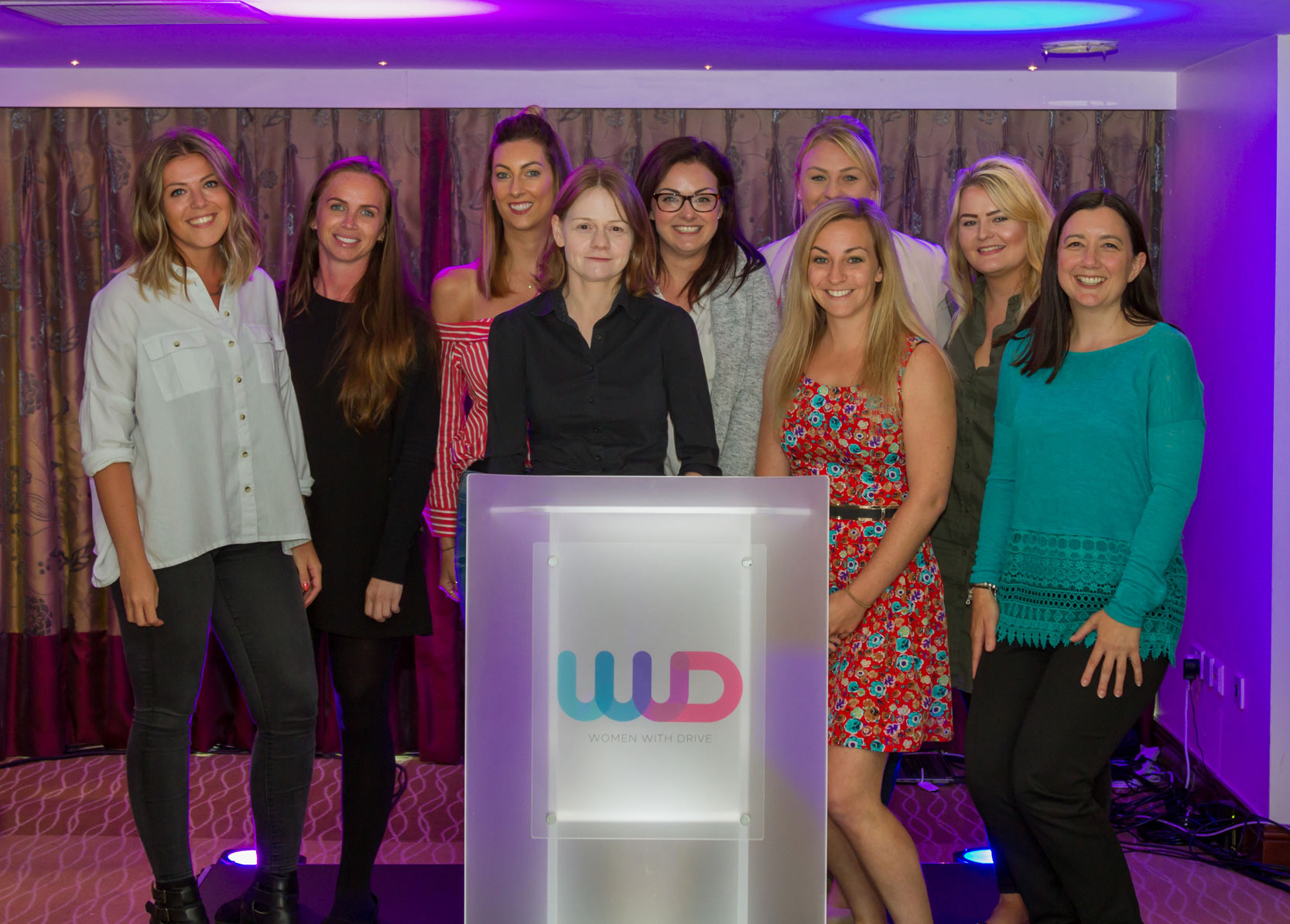 The Women with Drive Kilimanjaro Team
Employees from across the business have been picked to form the Kilimanjaro team, with Sarah Marley, general manager at Northampton; Tracey Howell, head of performance at Xtime and incadea; and Charlotte Haylock, vendor support coordinator at Wimbledon announced as the first three. They will be joined by HR administrator, Leanna Carley; Vicky Avison from our Data Intelligence team; Victoria Lee, an account manager from Strategic Accounts; and Rebecca Varo, operations manager at Vehicle Solutions. The final two team members will be Aneliese Platts, a graphic designer in the Marketing team, and Jo Robinson, head of back office systems in our Business Improvement department.
Alison said:
"I'm immensely proud of what we have achieved with Women with Drive so far – and we're only going to go from strength to strength. As someone who's passionate about helping women dream big and reach their goals, it's amazing to see so much engagement and positivity from all genders. I'm excited to see what this team of 10 will achieve over the next few months, and I look forward to congratulating them as they return victorious from climbing Mount Kilimanjaro."
There were 33 applicants for the climb, and each one took part in a StrengthsFinder® exercise, in which they gained insights into their abilities, strengths and potential. Team member, Aneliese Platts, said: "I'm lost for words to be included in such an amazing experience – I was shocked when Alison called my name, but now I'm excited to get started with training and fundraising. Bring on the challenge!"
Looking forward
The good news is that We're on the look-out for more ambitious automotive women to join the team and take on Kilimanjaro in spring 2018. If you're interested in taking part, get in touch via the Contact page on our website to find out more, about how you could get involved with our challenge.