Saturday 10th October was World Mental Health Day and as part of our previous Women With Drive events, we have touched on this a lot and is a really important subject matter to the network.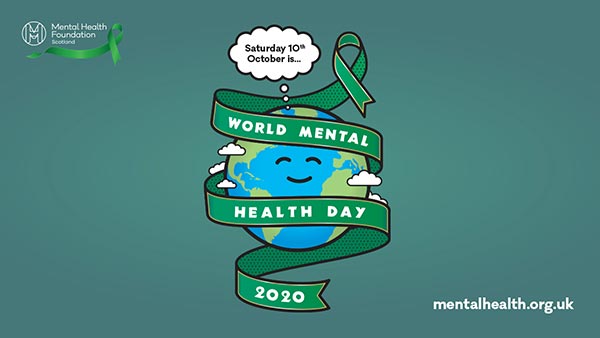 Your mental health should be a priority all year round, and that's why there's still plenty of time to make your one pledge to help you make or break a habit. From cutting down on social media to going for a walk every lunchtime – have a think about what you could do to improve your mental wellbeing. You can use this World Mental Health Day template to keep your pledge close by. Feel free to post and share on our WWD LinkedIn page here.
Charities Mind and BEN have also been doing brilliant work throughout this year too and can support anyone suffering from their mental health.
Finally, an important part of self-care is having fun. Cox Automotive has created a 'Cox Classics Happy Playlist' – available to download on Spotify and Apple Music. A selection of songs specifically chosen to bring some sunshine into your day. Simply search 'Cox Classics Happy Playlist' on Apple Music or use this link on Spotify to listen!